Our Walt Disney World Planner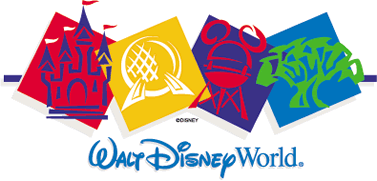 Our First Walt Disney World Trip

Our Money Saving Walt Disney World Vacation:

This had to be one of our cheapest vacations. We planned our trip in September during the value season to avoid long lines and to make the most out of our vacation. We purchased a Westgate Family Vacation for 5 days and 4 nights (this was a timeshare vacation package).... and "NO" we did not buy one.

For $199, we were able to stay in a one bedroom Condo outside Disney which included a 2 day pass to Universal, 1 day pass to Disney's Magic Kingdom and a 1 day pass to Water Mania for our family of three. The condo was new and we were able to cook our own meals. There was really no down side to this vacation, considering it was a deal!

Character Meal:
Our one day at the Magic Kingdom we eat an early dinner at around 4pm at the Crystal Palace. This is a Buffet Character Restaurant where you can visit with Pooh and his friends. The restaurant was light, so during our meal we had a character setting at our table almost the whole time. The food selection was good and overall the price was not bad considering we were eating in the park.

Crystal Palace is located at the end of Main Street on the left toward AdventureLand.

Click here for their Menu

TIP: Bring your own bottled water!
Disney allows it, and you will save a small fortune. The best way is to freeze your water the night before. If you don't mind the taste of the local water all of the counter service restaurants in the theme parks give out FREE ice water!