Our Walt Disney World Planner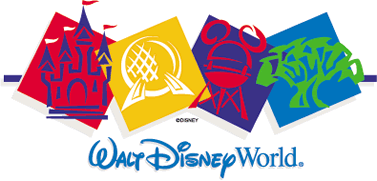 Our Walt Disney World Planner

Hello, we setup this site after sending weeks researching the best tips, advice and deals for our Walt Disney World vacation.

All Walt Disney World links listed were ones that we found to be the most useful in our planning. Our Walt Disney World tip section includes only tips that we used while on vacation.

A lot of Great Information for a first time visitor to Walt Disney World.

Did You Know?
A good suggested amount of time for a Walt Disney Vacation is 5 days - that way you will get to see a lot, if not all, of the 4 major theme parks.

We hope you enjoy the site!!