Our Walt Disney World Planner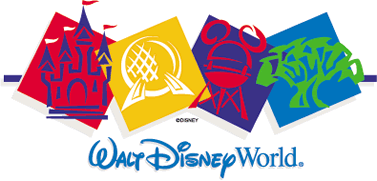 Walt Disney World Magic Kingdom Tips:


Dumbo the Flying Elephant
This attraction loads and unloads painfully, insufferably and excruciatingly slow, often making for an unbearable, intolerable and agonizingly long wait at peak times. So if this is on your must see list, do you and yours a favor and hit this one early.


Ariel's Grotto Character Greeting Area
Do this in the morning, it is too hot in the afternoon waiting in line with no shade.


Mickey's ToonTown Fair
Groups without young children may want to walk through this creative and colorful "land" and then again may not.


The Timekeeper
This attraction is often closed during slower times of the year. It was closed on our visit in September.


Snow White's Scary Adventures
Often frightening to young children.


Popular and crowded rides are best done during the parade and fireworks. Most people want to see the shows, and the shortest lines for rides often occur during these times.