Our Walt Disney World Planner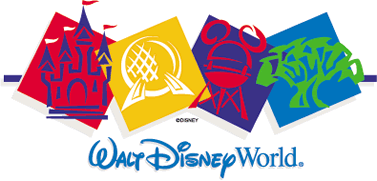 Walt Disney World Epcot Tips:


Honey I Shrunk The Audience
May frighten some pre-school children.


Mission: Space Presented by HP
May cause motion sickness ... more like heart failure!!


A must see IllumiNations Reflections of Earth


For us, it takes two different days for Epcot. If you try to capture it in one day, you will be on information overload and the children will simply be bored. Our days at Epcot are planned to be relaxing days. We take it at a much slower pace than the other parks.


The mask making project can begin at any world showcase attraction. Each country has a special item for attachments, i.e., Italy has feathers, Morocco has sparkles, etc. Decorative items are added to the mask at each country and the mask's wood handle is stamped with a "visa" showing which places were visited. Again, this is a way to visit all the attractions with children.


At Innoventions East, guests can send a 10-second, video e-mail message to friends back home (Video D-Mail booth located at the Innoventions Internet Zone).


At Innoventions West, guests can send a picture postcard of themselves by e-mail, provided by IBM's Networked Living Exhibit.


Keep an eye out for the "Living Statues" ... they are amazing!!