Our Walt Disney World Planner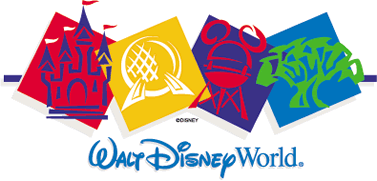 Walt Disney World Cruise Tips that we have used:


Take a Walt Disney World Cruise in the Value Season ...


We saved over 50% on our Disney Cruise by using our Airline Employee Discount. You will need to call Disney direct to receive this offer and must be an Airline Employee. Disney's Telephone Number: 407-934-7639. Also, you will need a Letter of Good Standings on Company Letterhead to include: Name of Employee, Status, Date of Employment, Employee's ID Number, Name of AirLine and signed with the title and email address of manager. After making the reservations the letter must be faxed within 24 hrs to 407-354-1951.


We booked two cabins at the Airline Employee Discount Rate.


We also brought on board with us two carry on bags full of wine and champagne.


Recommend: Waterproof bags don't let a splash of water ruin your precious electronic devices.