Our Walt Disney World Planner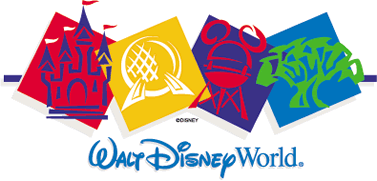 Walt Disney World Boardwalk Tips:


If you drive to the Boardwalk, you can get a free 3-hour parking permit from the lot attendant.


It's fun just walking around and enjoying the atmosphere!


For a small fee you can try your luck at a carnival-style game.


Take a boat ride to Boardwalk from Epcot or MGM.