Our Walt Disney World Planner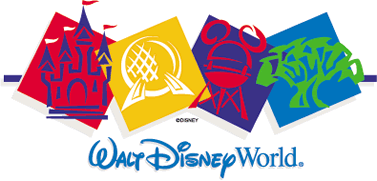 Walt Disney World Animal Kingdom Tips:


It's Tough to Be a Bug
May be frightening to preschool age children. The 4 year old in our group did NOT like this attraction. For the rest of the trip he didn't want to go in any attractions that you had to wear glasses.


The Animal Kingdom "Meal Plus" Program
Pizzafari - the pizzas that come in the kids meal are the same size as the ones that are on the adult menu. I recommend buying the kids' meal voucher since you will end up with the same amount of food. If you follow this tip you end up getting one individual size pizza, two full size beverages and an ice cream or popcorn for only $5.99!


Festival of the Lion King
Located in Camp Minnie-Mickey is a must see. It is a live stage show production that borrows songs from the popular classic. Singers, dancers, acrobats and a good portion of crowd participation all combine to make this quite possibly the best offering to be found at the Animal Kingdom. 25-minute production


Fossil Fun Games
Carnival-style games that are pay as you play.